Copyright 2002. The Bead Lady of Concord
. All Rights Reserved.
The Bead Lady
Of Concord (Wedding
Division)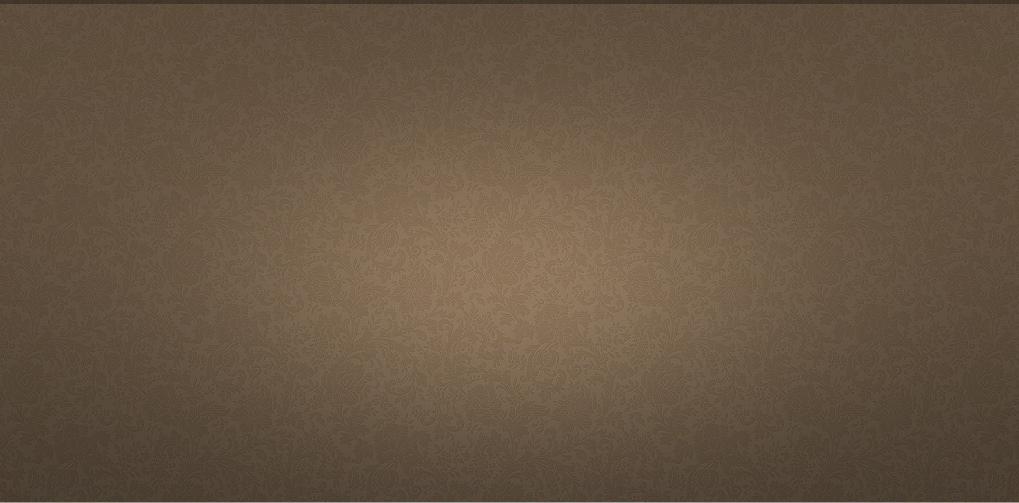 The Bead Lady of Concord

01 Union Street N Concord, NC 28025 US

Phone: 704-782-5699

Website: http://thebeadlady.us/
.



Ashley "The ladies at the Bead Lady made me beautiful jewelry for my wedding party and myself. The pieces they made are gorgeous! Most amazing customer service and they make you feel like family. I cannot wait to see what comes from my ceremony flowers when she makes my flower beads. Its such a unique creative service! I am hooked now and will be a long time customer."



​



Lacey "My experience with The Bead Lady was amazing! I went into her store in search of jewelry for my wedding and she designed the most amazing necklace and bracelet for my special day. I went back for the bridesmaid's jewelry as well. All of the pieces turned out gorgeous and I would recommend her to any bride. She is a wonderful vendor to work with. Thanks again for all of your help!"





"WeddingWire Couples' Choice Awards® recipients represent the top five percent of wedding professionals within the WeddingWire Network who demonstrate excellence in quality, service, responsiveness and professionalism. Unlike other awards in which winners are selected by the organization, winners of this award are detemined by recent reviews and extensive surveys from over a million WeddingWire newlyweds."
<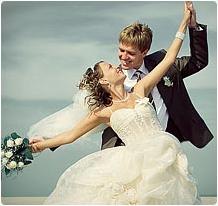 Let us help you have the wedding of your dreams.
Look to us for referrals in the wedding planning. We know great people.
We can design one-of-a-kind wedding jewelry, wedding flower jewelry & custom wedding head pieces.
Need ideas for your flower bouquet? We have them and people just love what we have to offer!
At The Bead Lady of Concord, we take your worries about your wedding jewelry off your shoulders but never out of your hands.
That starts with a personal consultation where we get to know– your style, your vision. Then we combine meticulous designing with impeccable attention to detail to custom fit your wedding jewelry to match your wedding motif and to help you have the wedding of your dreams. Our experience in custom designing your jewelry will help leave you free to relax and enjoy planning the rest of the most important day of your lives.
We also know great people if you need help planning your wedding in Downtown Concord!